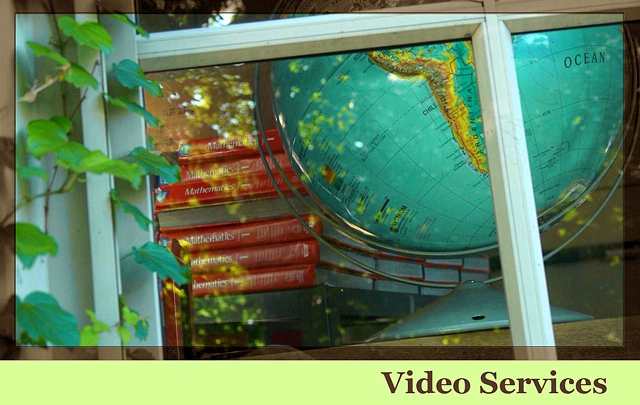 1st Gear Productions is the passion project of a husband and wife team, Dennis Frank and Dana Kupper.
We are filmmakers that have made movies together for over 30 years. Our goal is to work with nonprofit organizations in helping communicate their missions--clearly, visually, and dramatically.
Your story is our story.
We are your collaborators.