Dennis Frank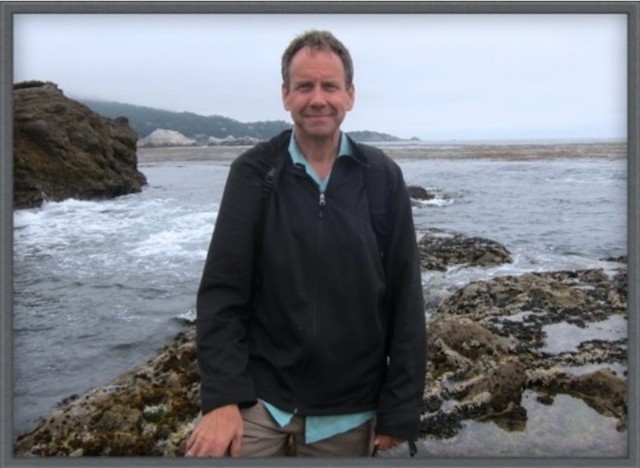 Dennis Frank has worked on over a hundred corporate, educational, training and fundraising videos in principal producing roles since the early '90's.
He received his B.A. in Film Studies from the University of California, Santa Barbara and a Master's in Film/Video Production from Columbia College, Chicago.
During grad school, Dennis wrote and directed the award-winnning short, Peas With Mom and the feature-length film, Motel Ranger.
He has taught film and media classes at Columbia College, Chicago Filmmakers, and the University of Chicago - from young adults to working professionals. He brings both creative and organizational skills when producing for 1st Gear, as director and editor.