Dana Kupper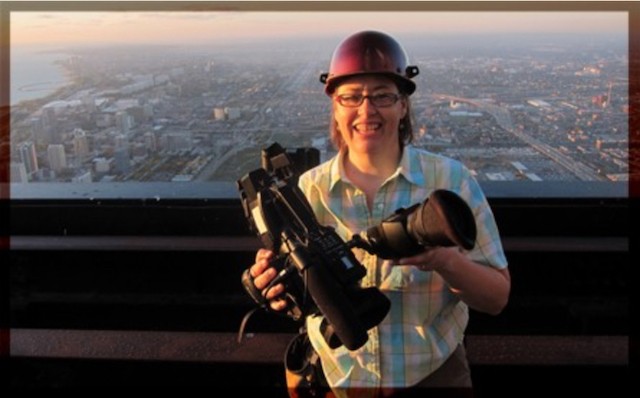 Dana is an award winning documentary cameraperson and has been in the film business for over 30 years. Dana has traveled and shot in many parts of the world, working on projects to showcase different organization's missions, or to tell stories of regular folks to bridge cultural differences.
She excels at going into people's homes or workplaces and making them feel comfortable being filmed.
She is also a full time faculty member at DePaul University's School of Cinematic Arts, teaching both documentary form and cinematography techniques.